R

E

volution in Energy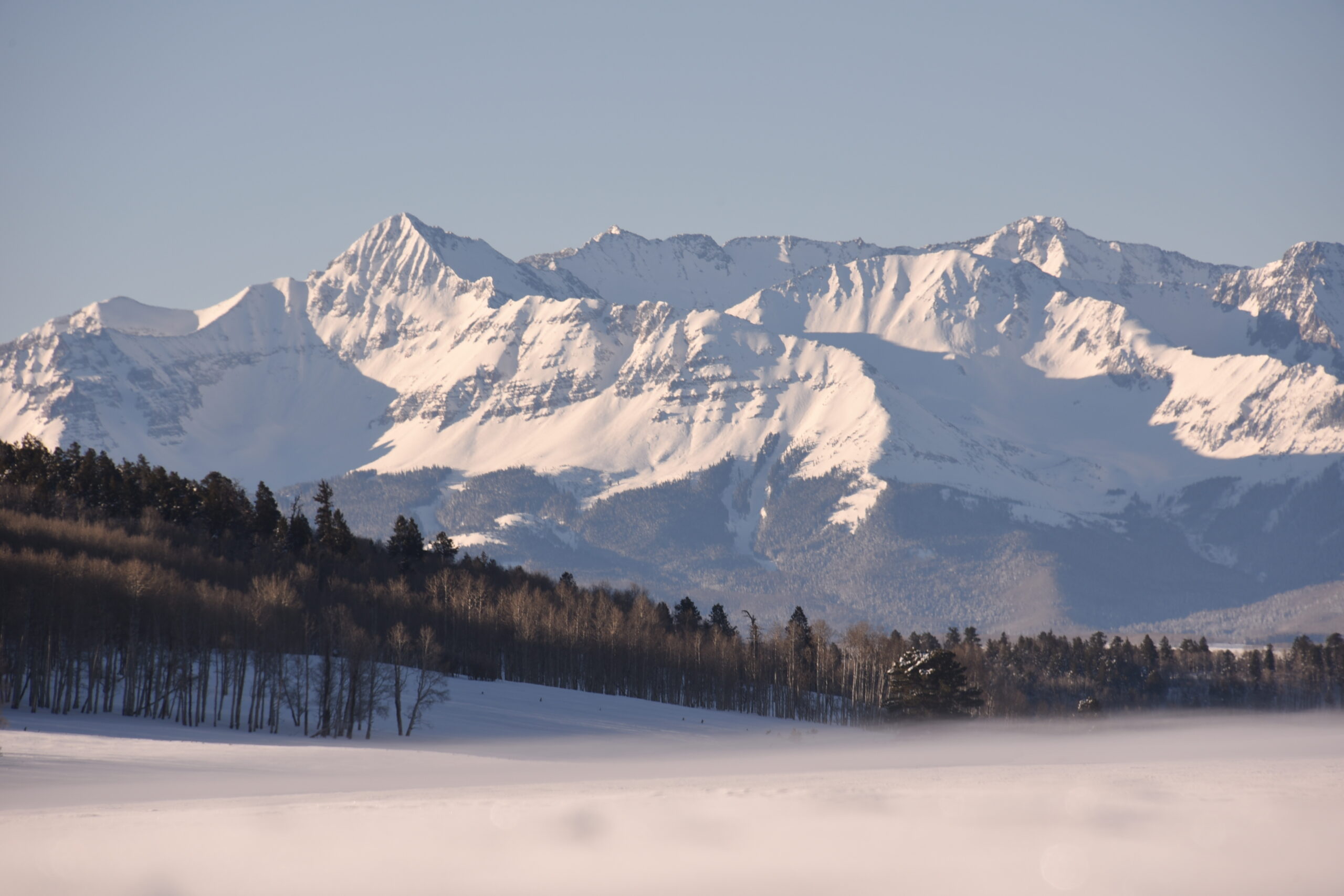 Solar Design Group LLC., Serving Delta, Mesa, Montrose, Pitkin, Ridgway and Ouray Counties.  Abundant amounts of solar energy in Western Colorado make it an ideal location for solar thermal and photo voltaic systems.  We are a Solar Thermal, and energy consulting company based in Grand Junction. The amount of solar radiation we receive per year, over 300 days, can be used for domestic hot water, radiant in-floor heating, heating swimming pools, powering residential and commercial buildings.
Owner Peter Wirth has been involved in the renewable energy industry since the early 1980's.  We've been designing, installing, maintaining and repairing solar thermal hot water and renewable energy systems since 2005.  We've had commercial projects in Colorado, Utah, Wyoming and Ohio. 
The current technology is highly efficient and engineered to last 25+ years of continuous use.